Accessibility
---
Everyone's welcome at our Theatre for All
Accessibility is an important part of our ethos here at Pitlochry Festival Theatre.
We embody and encourage respect, empathy and integrity and, in every situation, we foster creativity, collaboration and inspiration.
As well as creating and presenting performances that delight, engage and challenge as wide an audience as possible, we work hard to make sure every one of them is accessible to everyone.
From specially designed and less formal performances to a comprehensive range of accessibility services and facilities (see below for more details), we've ensured that there are no barriers to enjoying events and becoming part of our Theatre community.
We have 538 seats in our main auditorium, our most easily accessed seats from our foyer are those on rows F and G. Our closest seats to the toilets are F1 and G1.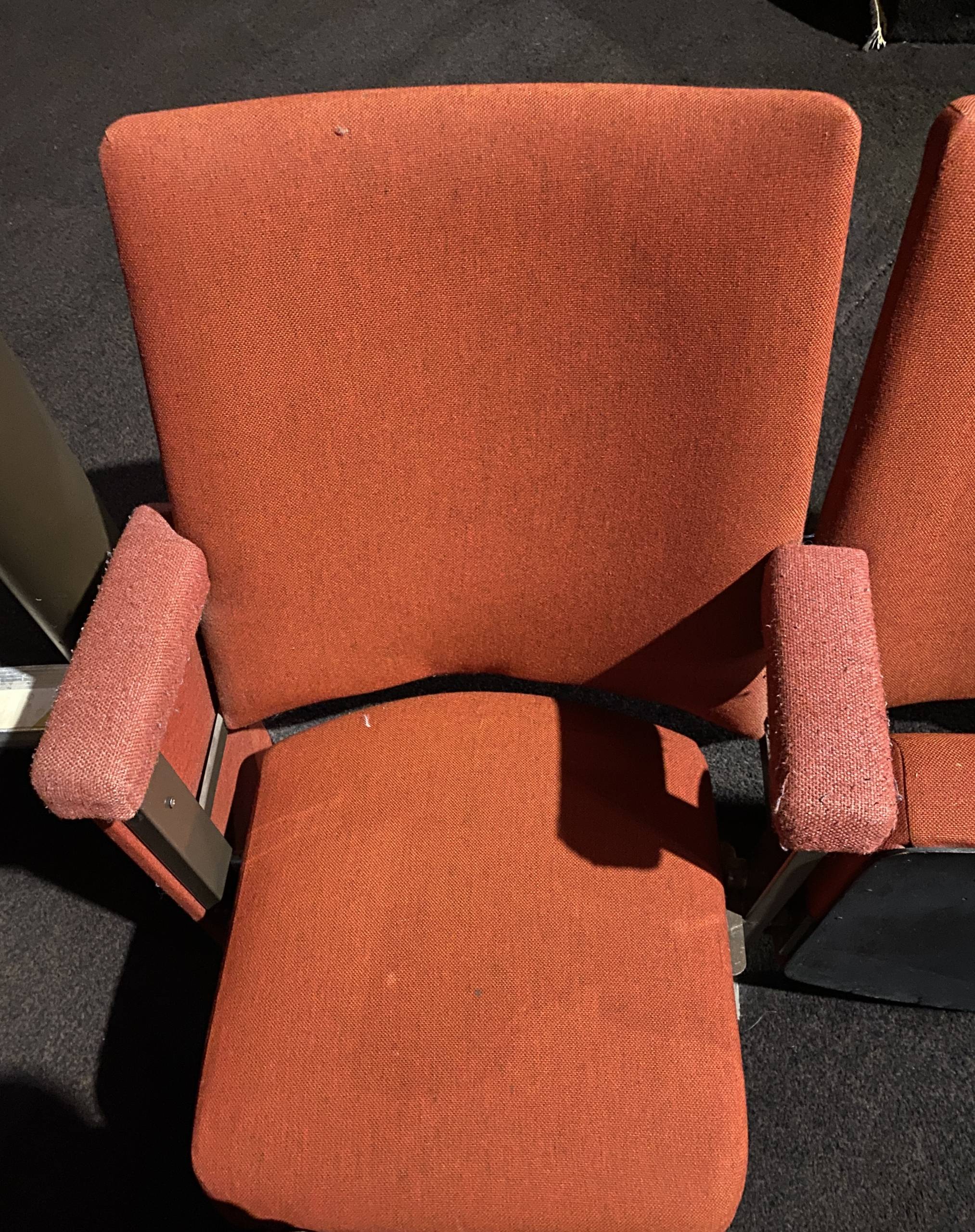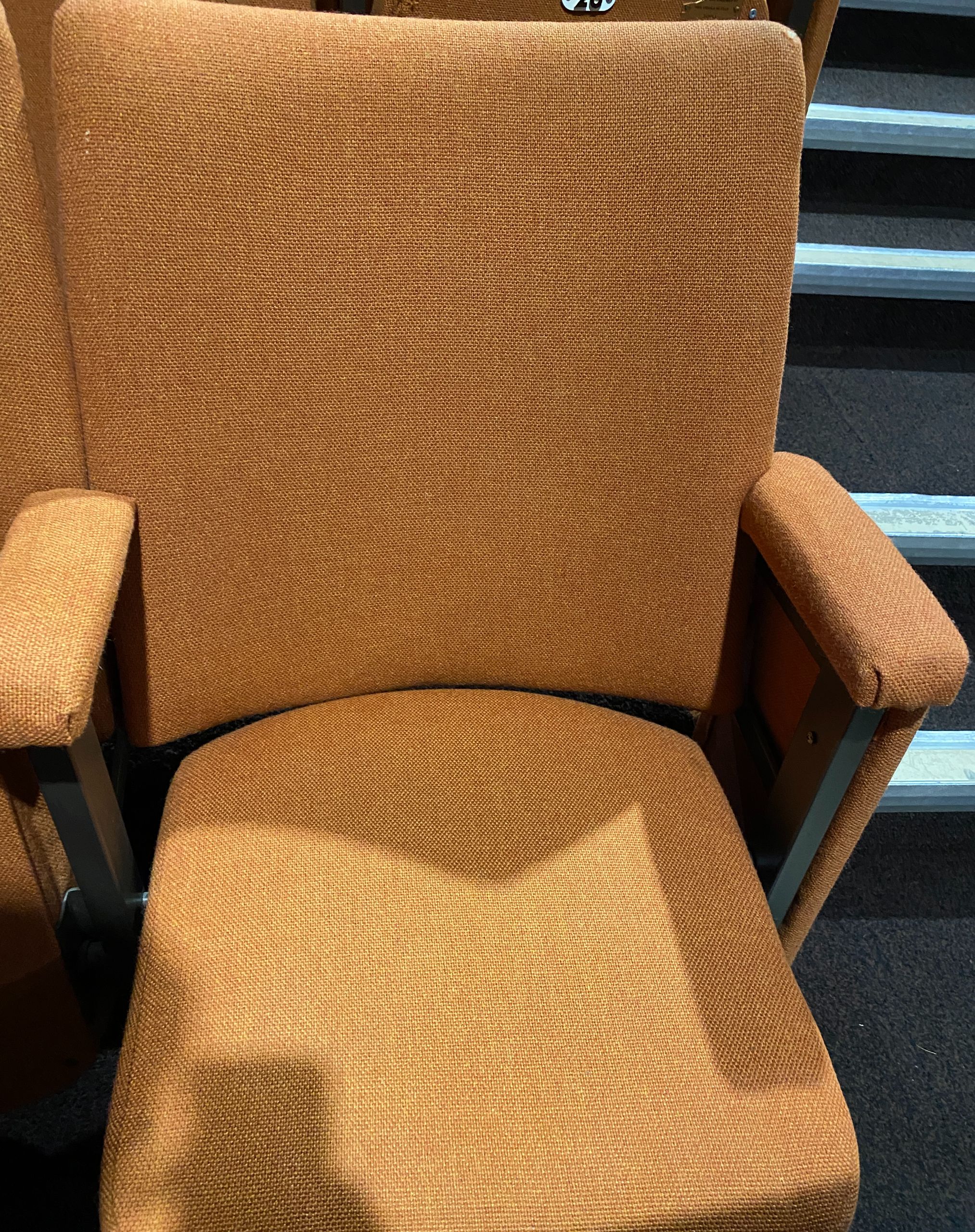 Measurements:
43cm x 47cm
Leg Room:
1m (Front Row)
46cm (Other Rows)
Measurements:
44.5cm x 46cm
Leg Room:
36cm (Front Row)
26cm (Other Rows)
Approximately 18.5m distance to stage.

Disabled parking is reserved near the main entrance.
For those who are D/deaf and Hard Of Hearing, an induction loop is available. Personal sound amplifiers are also available and can be booked in advance.
Guide dogs, hearing dogs and dogs for the disabled are welcome. Please advise Box Office in advance if you're bringing your dog.
For visually-impaired visitors, we have an audio description service which we provide on specific performances across the season, just notify Box Office in advance. We endeavour to arrange touch tours before a performance (subject to availability).
Wheelchair users can access all facilities. A courtesy wheelchair can also be booked in advance. There are four spaces for wheelchair users in the auditorium.
Our 2023 Shows
BSL Interpreted Performances
A Streetcar Named Desire – 19 July evening
Group Portrait in a Summer Landscape – 23 September evening
Relaxed Performances
Gypsy – 13 July matinee
A Streetcar Named Desire – 16 August matinee
Brief Encounter – 16 September matinee
Captioned Performances
Gypsy – 29 June matinee
Brief Encounter – 27 July matinee
A Streetcar Named Desire – 30 August evening
Group Portrait in a Summer Landscape – 28 September matinee
Audio Description Performances
Gypsy – 22 July evening
Gypsy – 7 September evening
A Streetcar Named Desire – 20 July matinee
A Streetcar Named Desire – 9 September evening
Brief Encounter – 27 July matinee
Brief Encounter – 31 August evening
Group Portrait in a Summer Landscape – 13 September matinee
Group Portrait in a Summer Landscape – 23 September evening