Artists & Creatives
---
Explore and develop your creativity with us
Calling all creatives!
We love watching new talent develop. Writers, performers, technicians, designers, directors… whatever your level, there's always more to learn, and inspiration to be found in observation and collaboration.
By commissioning and mounting new works, hosting workshops and interviews, and providing a welcoming space for the development of your craft, we're nurturing the future of Scotland's creative and cultural environment.
Musical Commissioning Hub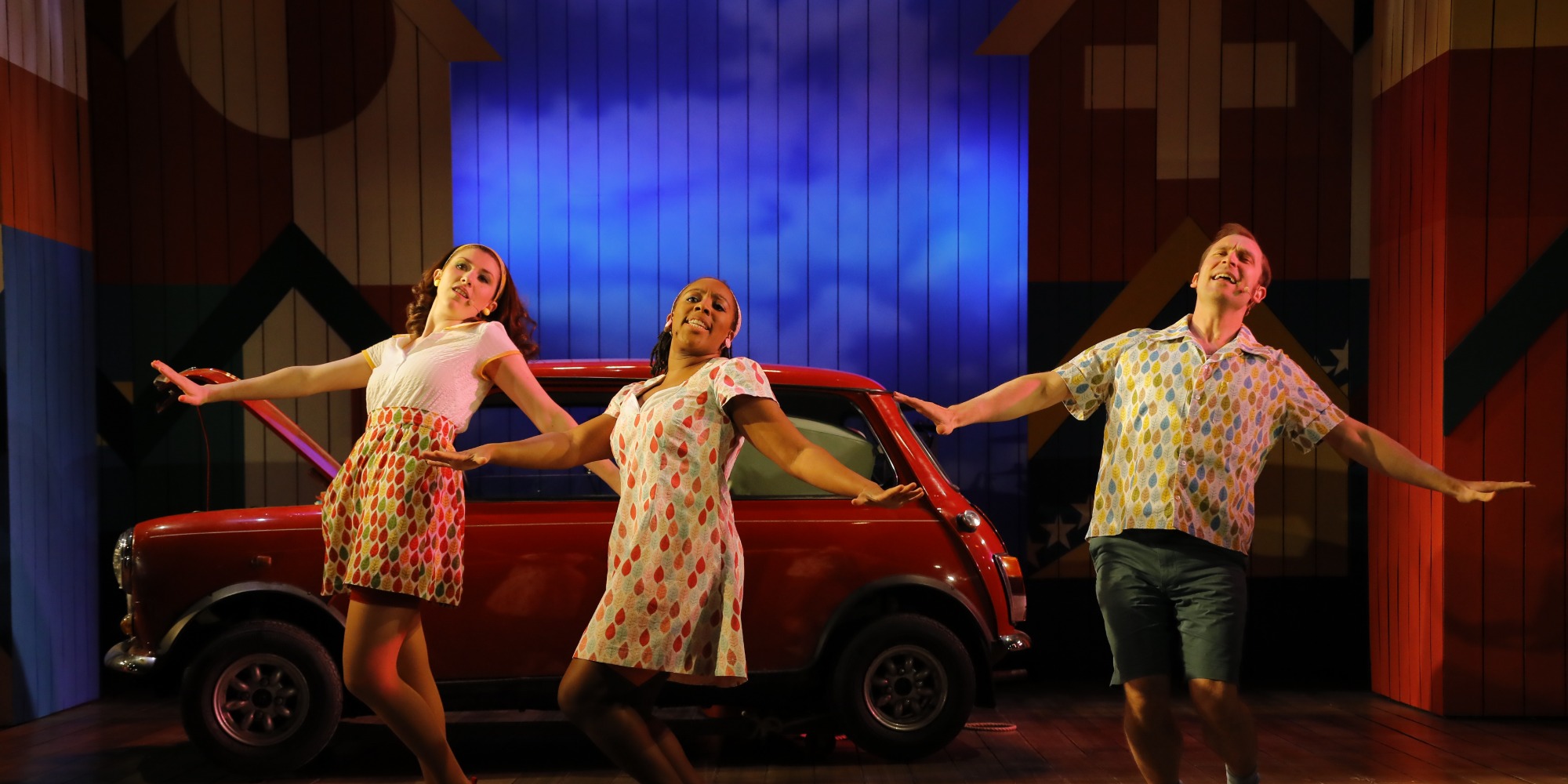 Musical Commissioning Hub
We've created a producing partnership with Capital Theatres to create exciting new Scottish musicals, collaborating with musicians, writers and artists to develop Scottish talent.
Musical Commissioning Hub
WritersRoom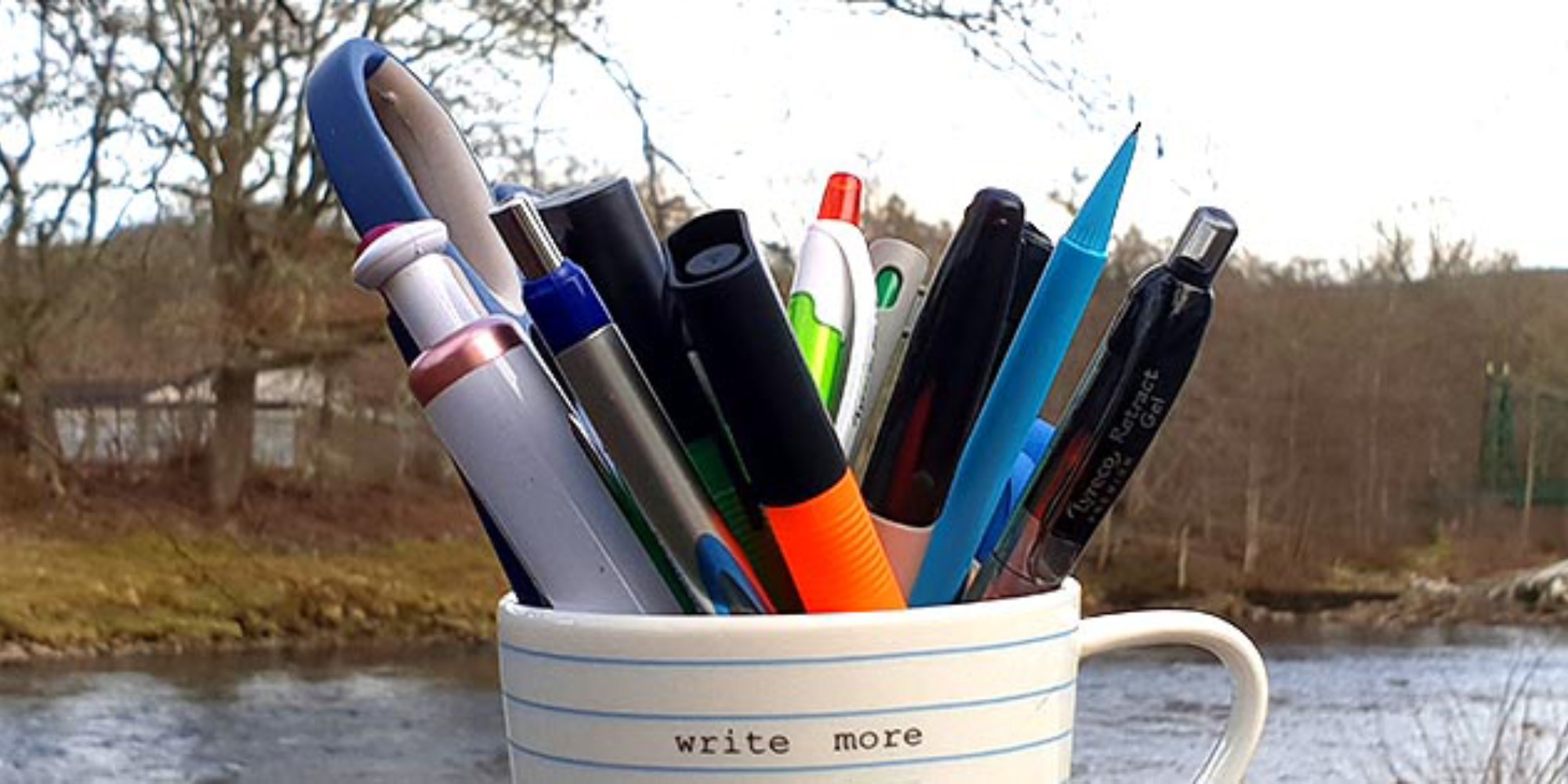 WritersRoom
A welcoming online and physical space where writers can hone their skills.
WritersRoom
National Partnership
National Partnership
The Pleasance (Edinburgh) is working with partner theatres across the UK to identify and support exceptional artists and companies local to them who want to take work to the Fringe.
National Partnership