Create, make, play
---
Loads of theatre fun for the whole family!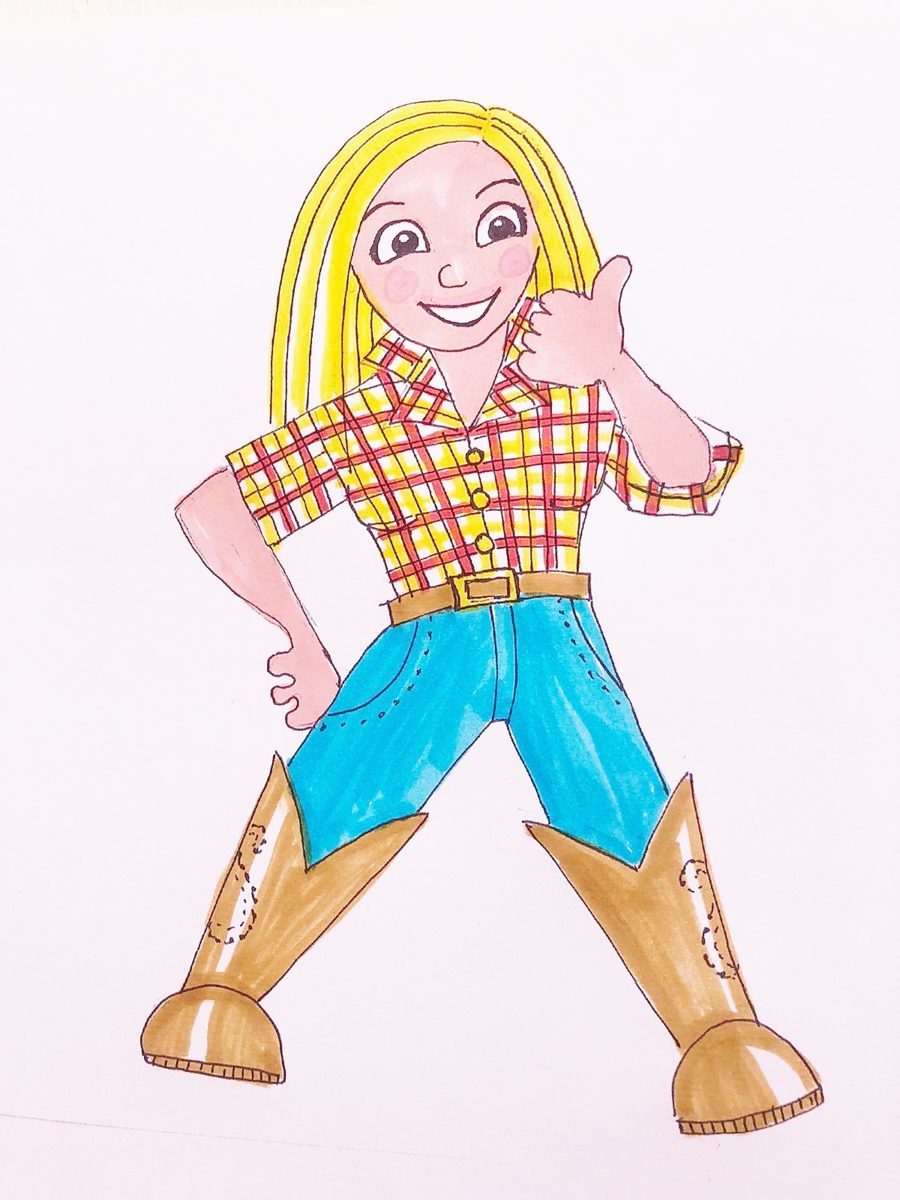 If you can't get to the Theatre with your little ones, never fear – we've got you covered with just the project: a theatre of their own!
Here's Elizabeth Newman (Artistic Director) to explain:
"We're all finding it so sad that we can't welcome you, our wonderful audiences to the Theatre right now, and very many of you are sending such lovely, but sad messages, saying how much you are missing coming to see us too. I wanted to find a way to make sure you could still visit us somehow… So I came up with the idea that you could build your own theatre at home.
"With some incredibly talented Pitlochry Festival Theatre artists – Barbara Hockaday, Adrian Rees and Trudy Rees-Marklew – we've created a fully illustrated guide of How to Build Your Own Theatre. Our Theatre originally started in a tent not a building, so we imagined it would be fun to build the original Festival Theatre. It also includes a story and songs for children and families of all ages to perform together, and how to make the props, costumes and set for the performance! We can't wait to hear about how everyone's got on.." 
Below, you can download instructions for an ingenious tent-style theatre that can be built at home. Under that, we've provided links to a number of specially created stories and songs for your budding Cumberbatch or Colman to perform.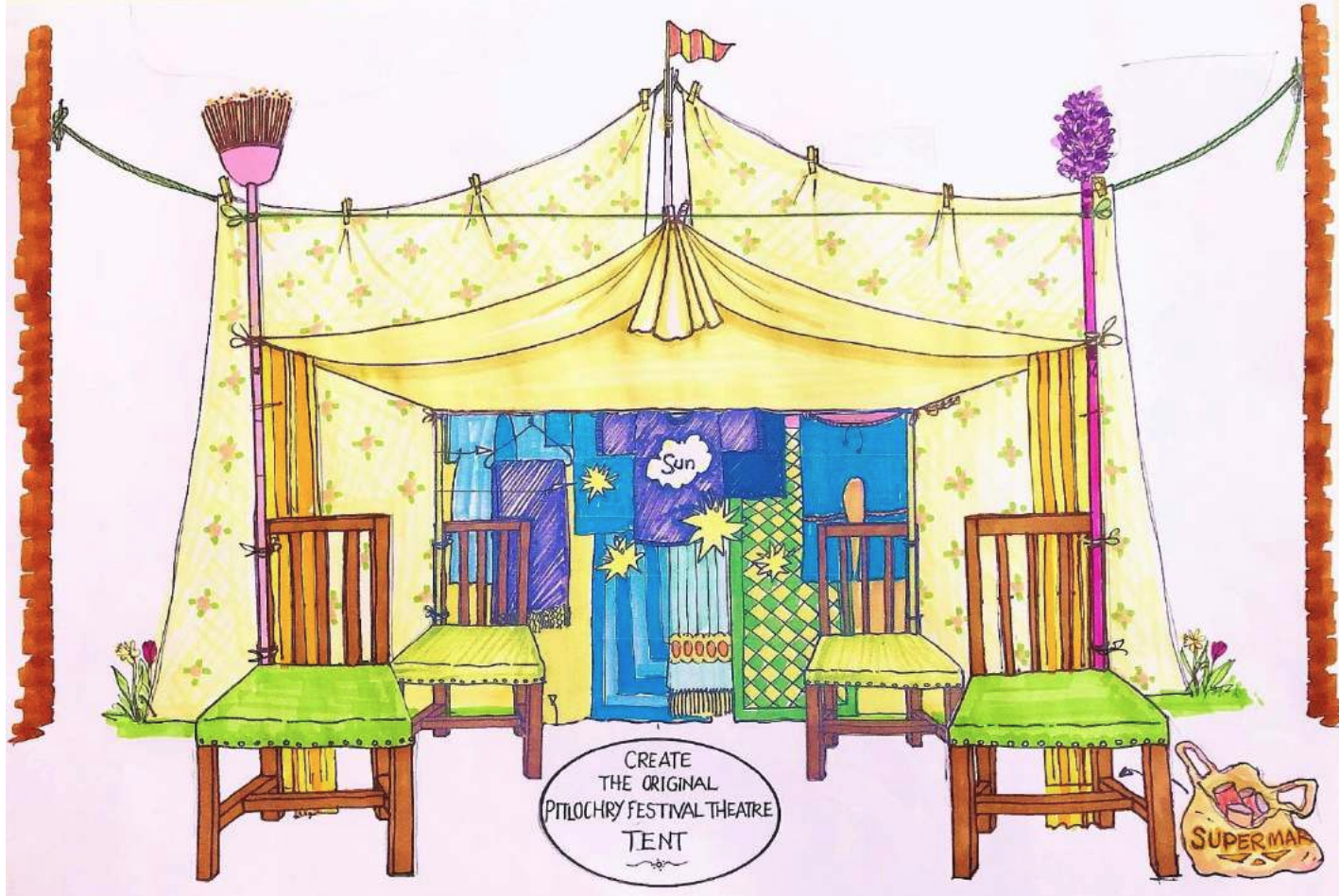 How to build your own Pitlochry Festival Tent Theatre
An illustrated guide to making your own theatre. Perfect for presenting the songs and stories you can download below – or create your own!
To Be A Beaver is a new song created by the fabulous Isobel McArthur and MJ McCarthy.
The Beaver Ballad book gives you all  you need to create your own performance.
Have you heard? The beavers are back!
Isobel and MJ are so excited, they've decided to write a song. But how much does Isobel actually know about beavers?
Stan and Morag sing the Beaver Ballad!
Watch, listen and learn the song, so you can perform it in your specially made Tent Theatre.
Present your own Nativity Play
The perfect holiday activity – the book gives you the instructions you need to create a fabulous puppet theatre and perform the famous story of Christmas.
Alice in Wonderland World
A fun new retelling of Alice's adventures, in Gaelic and English. Become one of the many brilliant characters she meets, with lots of tips and ideas on to dress up to perform the story in your own Tent Theatre.
The Magic of Christmas
An exciting Christmas story featuring some well known festive songs. There's plenty to make and do in this wonderful tale.
The Life and Adventures of Sants Claus
Fun and games with the man in the big red suit. Make sure your Tent Theatre has a chimney!