Donation, Sponsorship & Legacies
---
Give a gift, make an impact and help us to be a Theatre for a Lifetime
Make a donation
If you're as excited as we are to see the Theatre bustling with life again, why not make a donation?
Unlike many theatres, we rely on your support – through ticket sales and other purchases – for 85% of our income. Donations are a vital part of that, and we hugely appreciate any gift, however large or small.
Simply click the button to make a donation. Thank you!
Gift Aid
If you're a UK taxpayer you can boost your donation by 25% at no further cost.
Click here to register for Gift Aid.
If you have any problems donating, please email development@pitlochryfestivaltheatre.com, and we'll be happy to help.
Pitlochry Festival Theatre is a registered charity. Scottish Charity Number: SC013055
Sponsor a Show
It's the ultimate way to celebrate an occasion, commemorate a loved one, or simply show your love for all things theatrical!
Your sponsorship will be proudly recognised, with your own dedication wording, wherever the play is promoted, including the brochure, website, poster and programme. As well, you'll receive tickets and a meal for four for a performance of your choice, plus the chance to meet the cast and crew after curtain down.
To find out more, email us at development@pitlochryfestivaltheatre.com.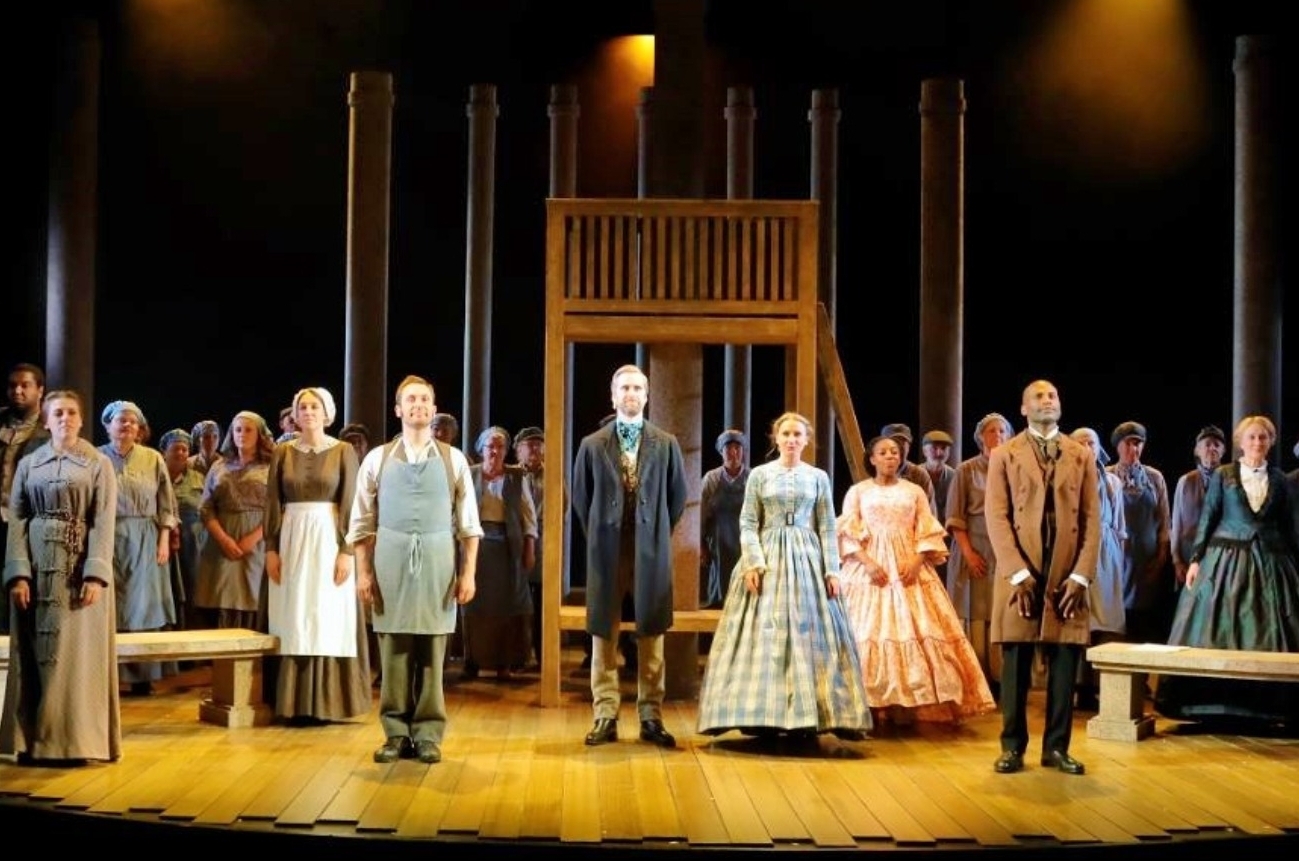 Legacy Gift
Leaving a gift to Pitlochry Festival Theatre in your will is a wonderful way to reflect the legacy of the remarkable John Stewart, whose vision of creating the Theatre in a Tent over 70 years ago inspires us today.
To find out more about giving a gift that endures, email us at development@pitlochryfestivaltheatre.com.