Forever Home Strikes a Chord
A dry eye was hard to find at the end of each performance of this three-hander musical set in Pitlochry Theatre's intimate studio. The story of a 16-year-old girl, her overwrought adopted mother, and the difficult relationships she traverses with disapproving teachers, concerned police officers, and her mercurial 'bestie' is an emotive -and funny- masterpiece.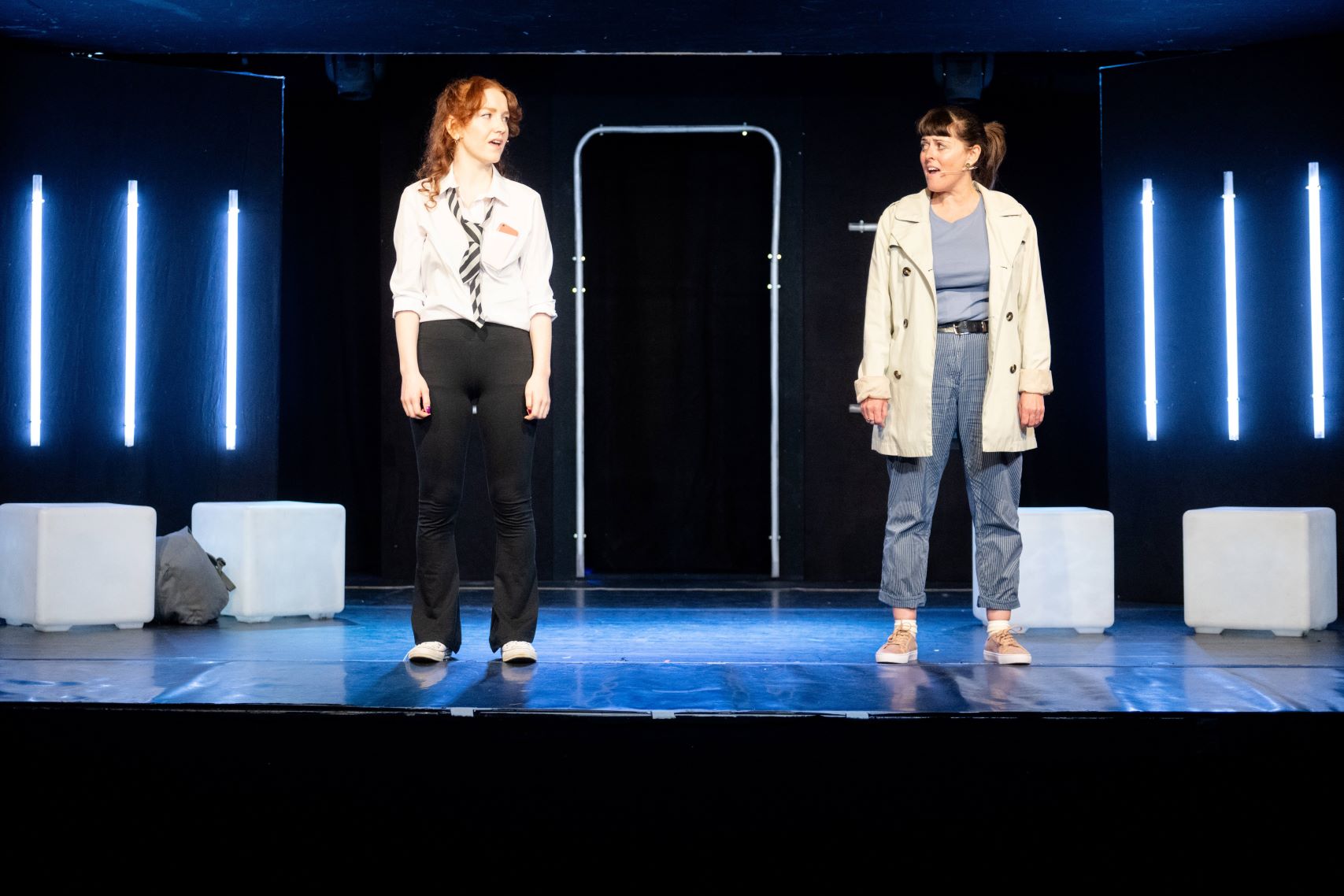 Written by Pauline Lockhart and Alan Penman, the humour in this swift 45-minute show is crafted into the lyrics of the original songs that help the crowd to plant themselves firmly in the shoes of a confused teen acting out against all authority as a beseeching cry for help. Skilfully directed by Niloo-Far Khan, the modern musical numbers are note-perfect and teeming with emotional angst that immerse you into the impossible situations of this struggling teenager who manages to articulate her way into the hearts of those railing against her, and every member of the audience watching.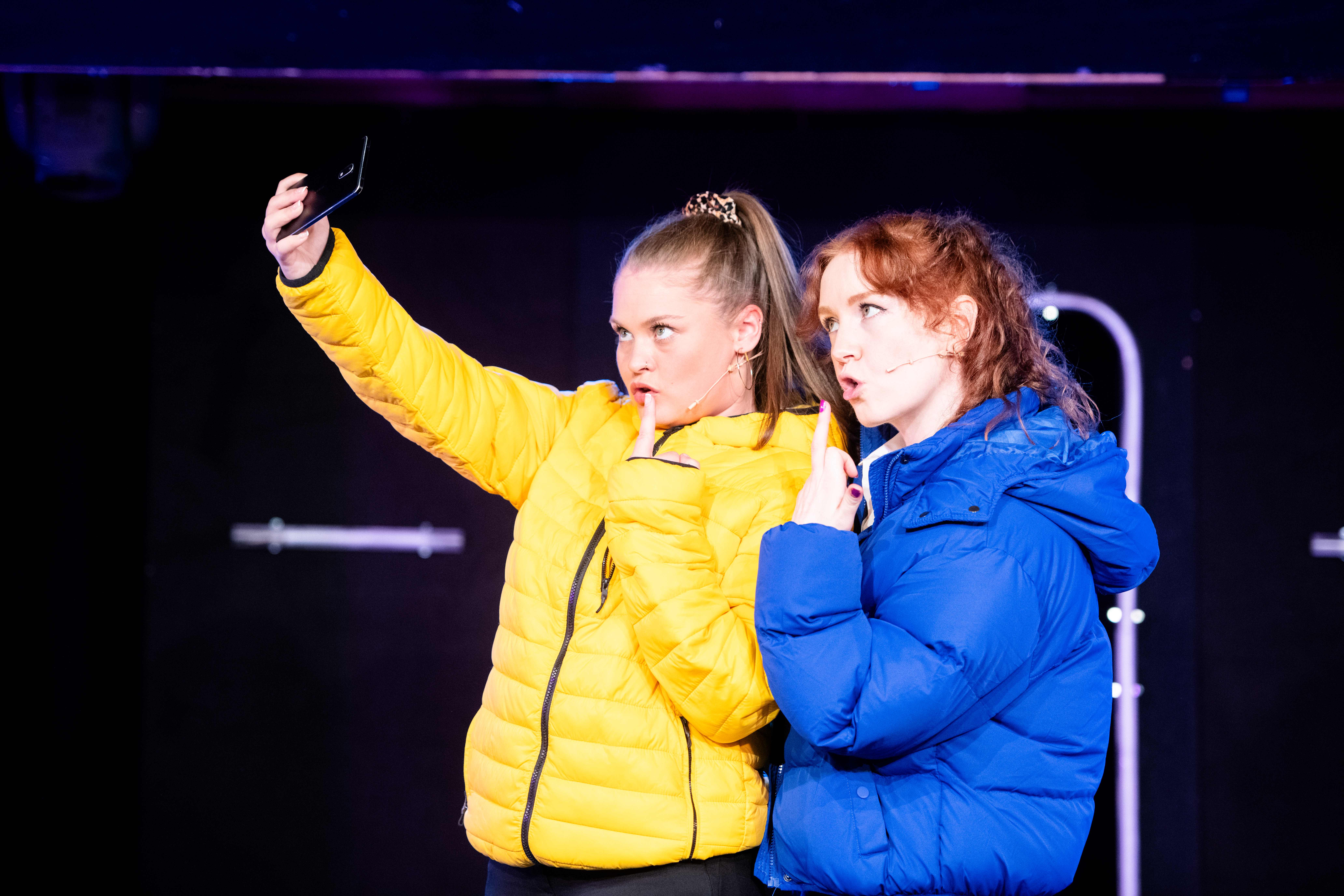 What are audiences saying?
After the show, discussions were passionate about the different perspectives shown in the play. One of the voices from the crowd told us, "I was Big Mac. I was that teacher who always blamed the students for their behaviour. If I had seen this show back then, I would have done my job differently."
Another attendee said, "This should be mandatory for trainee teachers to watch."
Yet another said it was simply, "Beautiful."
Patrons commenting on social media said, 'Highly recommended: three excellent performances that combine to produce a very enjoyable piece of theatre' and 'Instantly relatable with top notch performances, It really is one not to miss'.
Forever Home is a play that sticks with you, reverberating through your bones for hours afterwards.
Forever Home is co-presented in collaboration with the world famous A Play, A Pie and A Pint at Òran Mór and Ayr Gaiety.