A Journey with Nan Shepherd - Podcasts
A Journey with Nan Shepherd - Podcasts
A Journey with Nan Shepherd – Podcasts
Online
30 January – 7pm
Written by Richard Baron and Ellie Zeegen
Read by Sophia McLean and David Rankine
Sound Designer and Composer Cameron Rickards
Producer and Editor Mark Rickards
Executive Producer Susan Taylor
In a new series of richly entertaining, and free of charge, dramatised podcasts, Fire Works, award-winning Firebrand Theatre Company will take to the Pitlochry Festival Theatre Sound Stage to guide you on an audio journey through the life and work of the multi-talented novelist, poet, teacher and nature writer Nan Shepherd.
In 2016 Shepherd made history by becoming the first woman to feature on a Scottish bank note, cutting an extraordinary theatrical figure, complete with flowing hair and jewelled headband. But Nan was not a Wagnerian princess, rather someone who lived and died in a small Scottish village and who wrote a short book about hiking in the Cairngorms, called The Living Mountain. A book that years after her death in 1981 has become a worldwide best seller, translated into 16 languages.
So who is the woman behind the enigmatic look and the world-famous book?
In three 30 minute podcasts, Nan Makes History, Nan In Love and Urban Nan, Firebrand will use Nan's ground-breaking novels, letters and poems, along with entertaining dramatised scenes, to experience the unconventional author in all her natural and, at times lesser-known, habitats, while trying to explain the mystery of why her greatest work languished forgotten in a drawer for over thirty years.
For a suggested reading list, please visit www.firebrandtheatre.co.uk
Image supplied by Estate of Nan Shepherd.
 Twitter: @FirebrandTheatr
 Facebook: firebrandtheatre
A Fire Works production in association with Pitlochry Festival Theatre
Letter extracts featured in this series appear with kind permission of Dr Kerri Andrews and can be read in full in Nan Shepherd's Correspondence 1920-1980 edited by Kerri Andrews forthcoming with Edinburgh University Press, 2023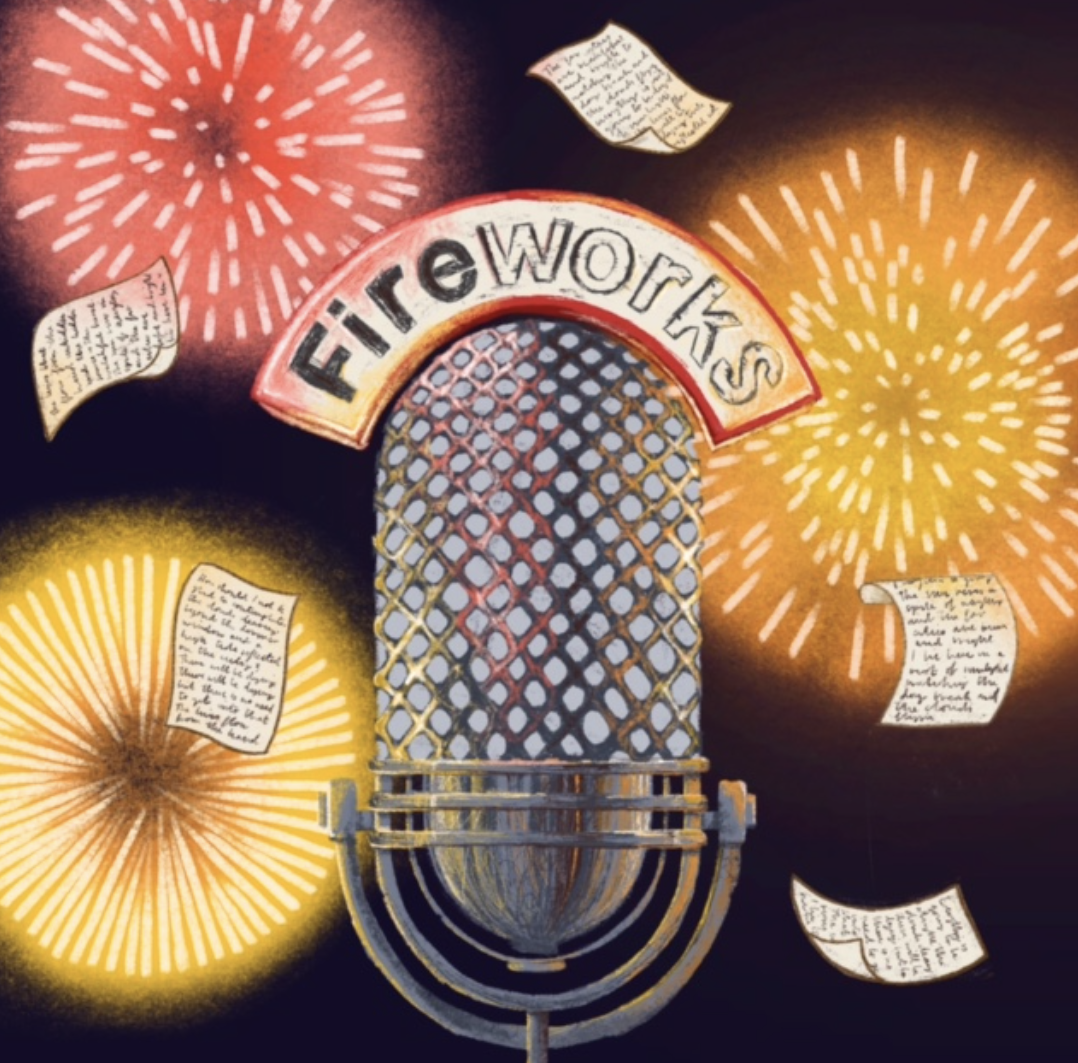 THE LIVING MOUNTAIN – Copyright © Nan Shepherd, 2008
THE QUARRY WOOD – Copyright © Sheila M. Clouston, 1928
Reproduced with permission of the Licensor through PLSclear.
Firebrand would like to thank the following for their invaluable help and support in the making of this series: Erlend Clouston, Creative Scotland, Canongate and Galileo Publishing and Dr Kerri Andrews.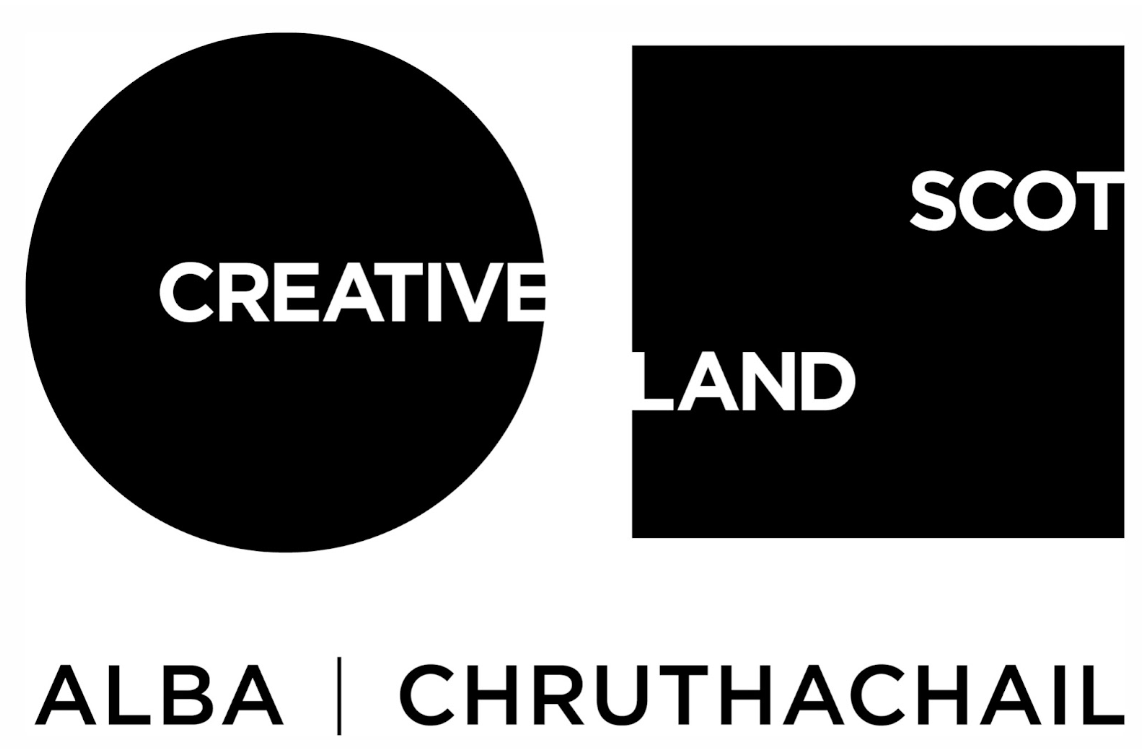 If you like A Journey with Nan Shepherd, you'll love…
Join our Members and enjoy a host of benefits, to both you and the greater Theatre community.
With savings of up to 25% on tickets and other fantastic benefits such as priority booking and hospitality vouchers, a Pitlochry Festival Theatre membership is a fantastic gift for a loved one, or yourself.