Banff Mountain Film Festival - Blue Film Programme
Banff Mountain Film Festival - Blue Film Programme
Banff Mountain Film Festival – Blue Film Programme
Winter Words Festival 2023
Saturday 11 February
2pm
Embark on thrilling adventures with brand-new films from the world's most prestigious mountain film festival!
The Banff Mountain Film Festival joins the world's best adventure film-makers and explorers as they push themselves to the limits in the most remote and stunning corners of the globe. Witness epic human-powered feats, life-affirming challenges and mind-blowing cinematography – all on the big screen!
There are two shows, each with an entirely different selection of films – the Blue Film Programme (matinee) and the Red Film Programme (evening show). Double the adventure by coming to both with a two-show discount.
An adrenaline-fuelled, not-to-be missed event with free prize giveaways that is guaranteed to ignite your passion for adventure, action and travel!
Age Guidance: 12A
See www.banff-uk.com for more details.
Picture by Simon Carter.
Tickets for two screenings: £31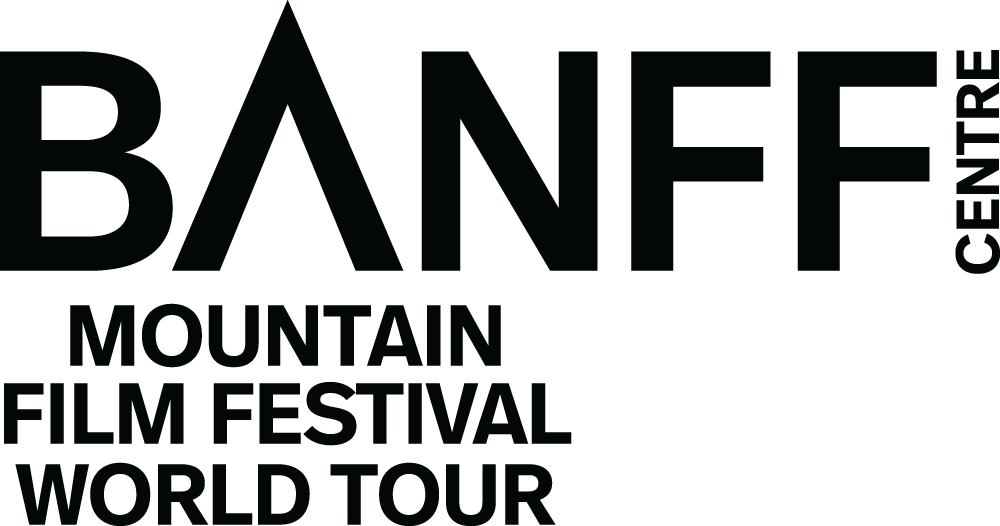 If you like The Banff Mountain Film Festival, you'll love…
Join our Members and enjoy a host of benefits, to both you and the greater Theatre community.
With savings of up to 25% on tickets and other fantastic benefits such as priority booking and hospitality vouchers, a Pitlochry Festival Theatre membership is a fantastic gift for a loved one, or yourself.