West End Musical Extravaganza
West End Musical Extravaganza
Final Two Shows Of The Summer Season!
West End Musical Extravaganza
Auditorium
25 May – 21 September
Take your seats for a wonderful medley of smash hits from the musical theatre stages of London's famous West End. Our talented performers, Ben Stock and Shona White will whisk you away to that magical world of the musical. So, prepare to be transported, charmed, thrilled and deeply moved by these amazing songs!
Get ready for that feel good feeling and uplift your spirits with Luck be a Lady from 'Guys and Dolls', I Know Him So Well, 'Chess', Nancy's poignant song As Long as He Needs Me by Lionel Bart from 'Oliver'; Supercalifragilisticexpialidocious from 'Mary Poppins', On My Own from 'Les Miserables' and many more.
Please note that Ben Stock will not be performing in the show on 18 June – a replacement will be announced soon.
Matinee
Start 2pm
Interval 2.45pm
Finish 3.30pm
Evening
Start 8pm
Interval 8.40pm
Finish 9.30pm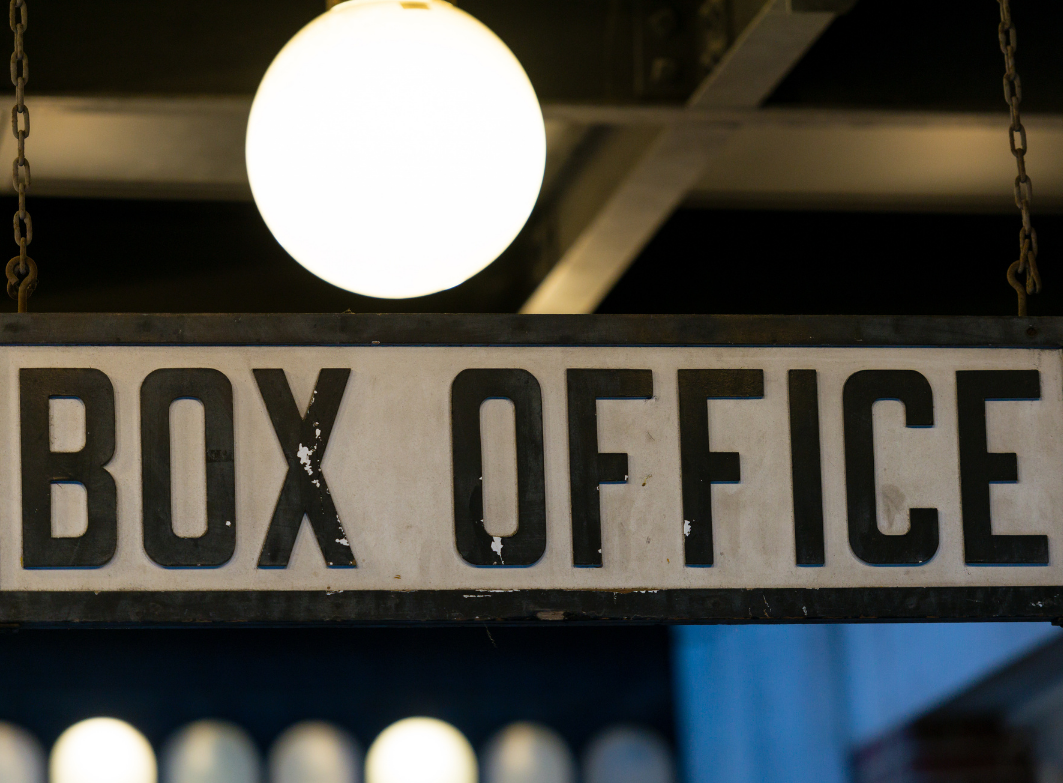 MULTI-SHOW PASSES
Want to save money on shows this summer?
Want to buy now but choose your shows and seats later?
Our Multi-Show Pass will do that for you.
Pop a Multi-Show Pass in your basket, then either choose your tickets now or later – simple, flexible and a great saving too!
Ben Stock

Shona White